Break·wa·ter:
a noun meaning a barrier built to provide protection from a storm...
Joanne Martin MFT, LPC
Therapist/Owner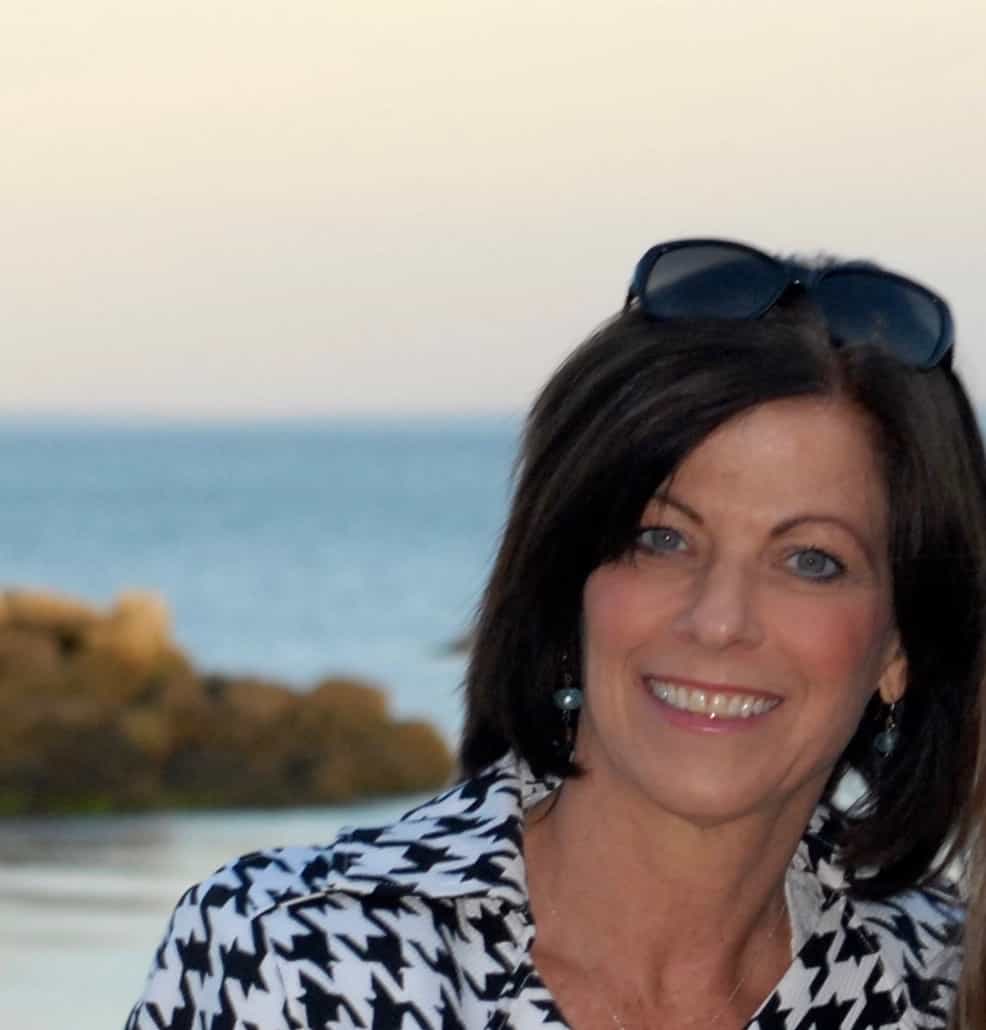 Treatment Specialties
Our Offices
Located in the beautiful downtown area of Milford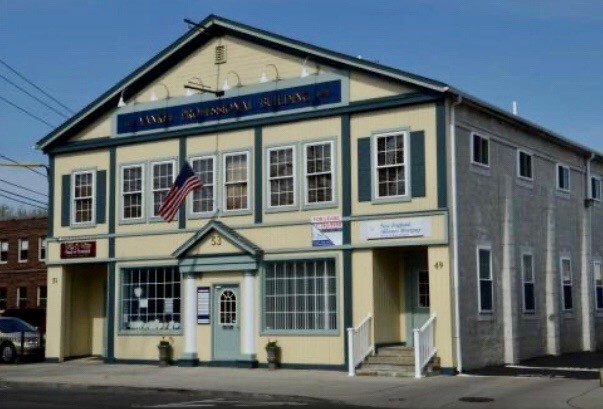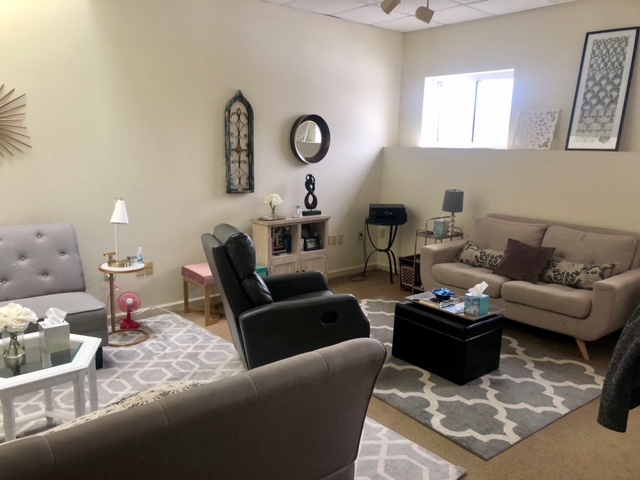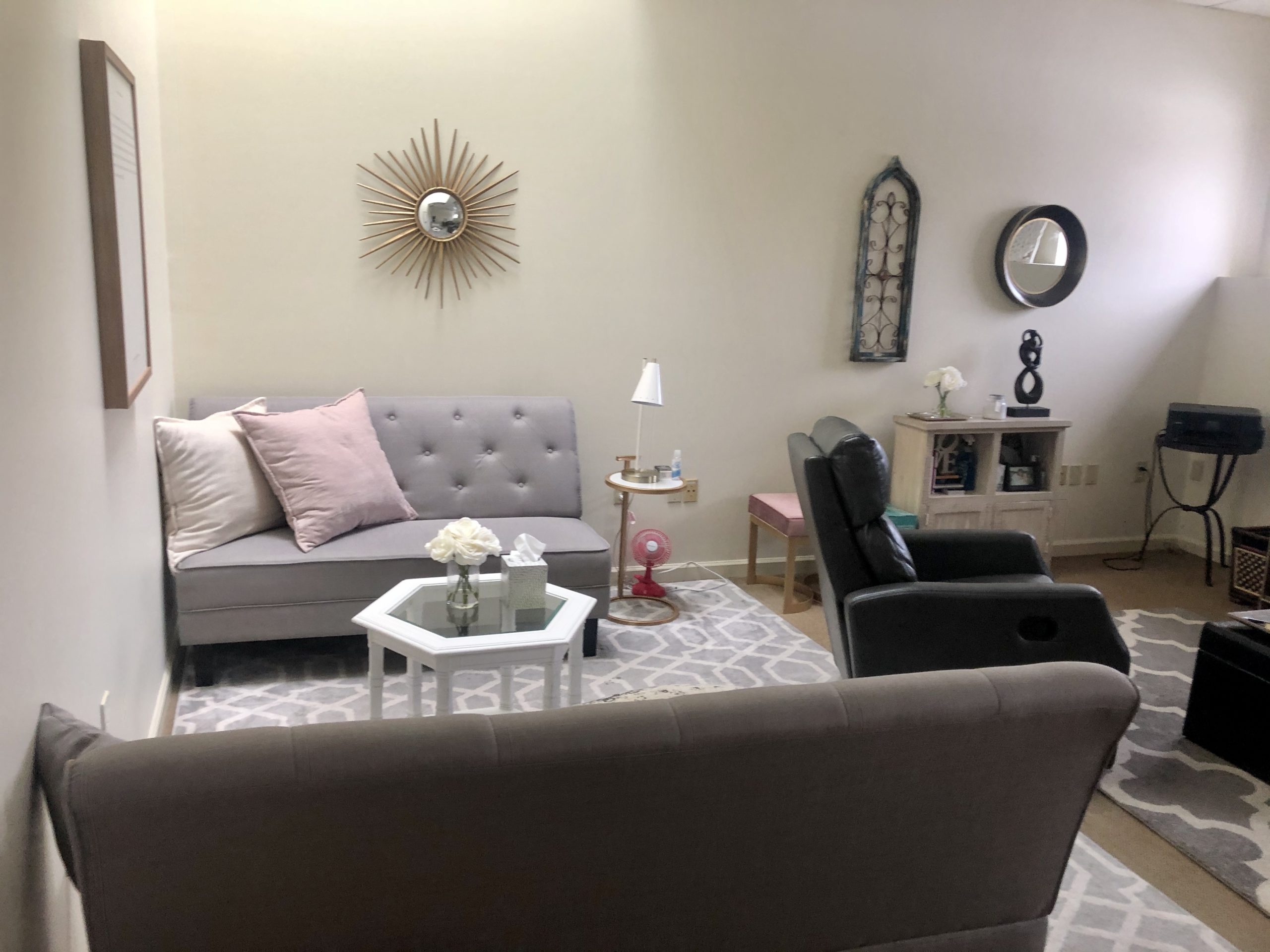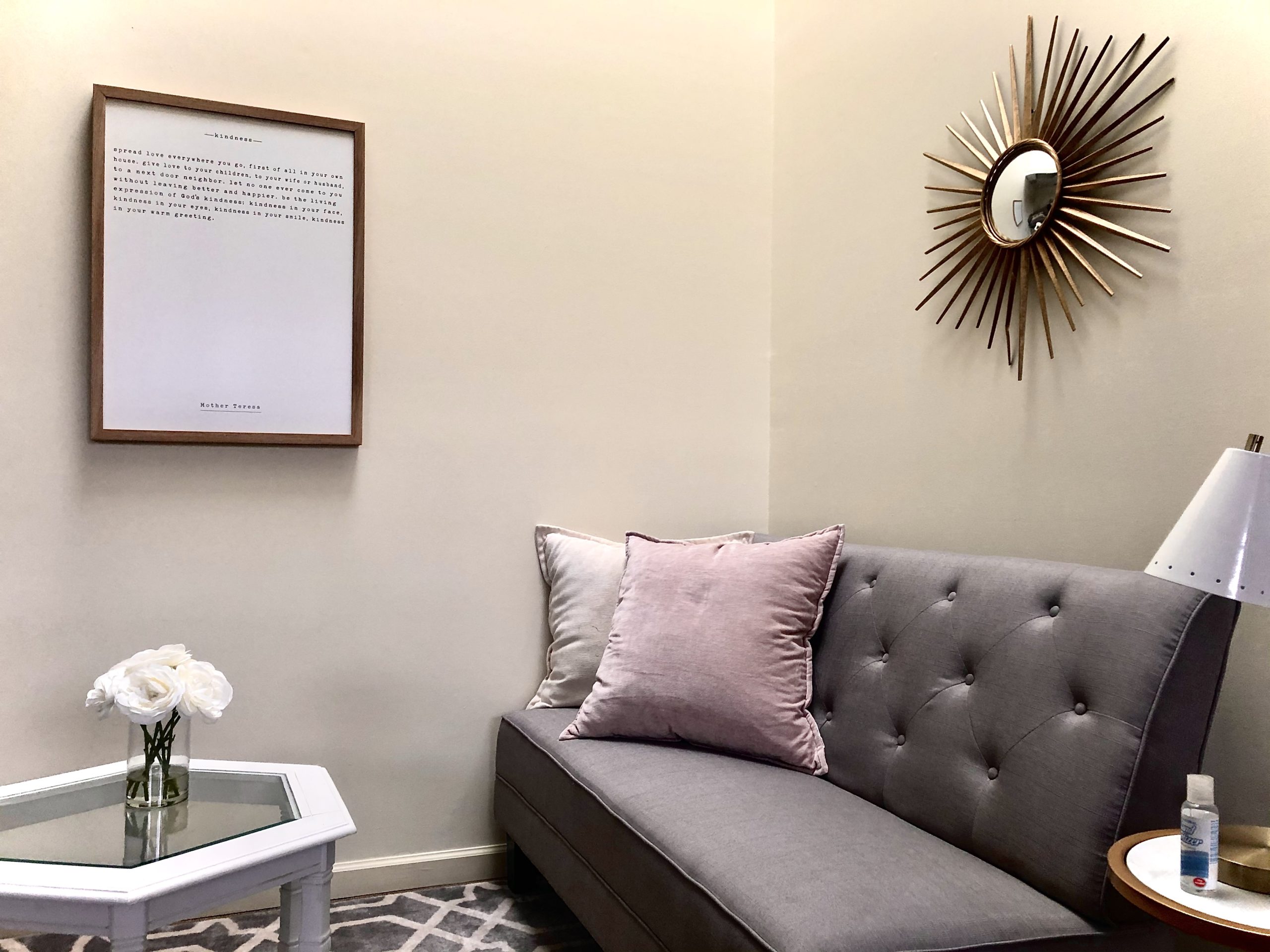 About Breakwater Counseling




Breakwater Counseling Center's nurturing philosophy is inspired by therapist/owner, Joanne Martin, MFT, LPC. After more than a decade working for non-profit agencies and for-profit counseling centers, Joanne envisioned a place designed with you, the client in mind, a place which supports your healing and personal growth.
Joanne views the therapeutic process as a collaborative effort between herself and the client. Therapy should not be a relationship of hierarchy or power. As a client, you should feel unafraid to speak openly, there should be no fear of being judged, and you should feel free in expressing vulnerability. It has been empirically shown one of the very most important aspects of a successful counseling experience is the result of the client finding the right therapist for them. You should expect to work with a therapist you connect with and trust. It may feel scary for you to seek help; to make that first call- Please know that seeking help is not a weakness, seeking help is a strength that will possibly forever change your life and the lives of those you love.
Joanne holds a Master's degree in Marriage and Family Therapy (MFT) from Pepperdine University (Los Angeles, Ca.), and is a Ct. Licensed Professional Counselor. For over a decade, she has gained knowledge and experience with evidence based practices, such as cognitive behavioral therapy, trauma-focused therapy and systems theory. Joanne has vast knowledge and experience in the field of domestic violence and abuse, childhood trauma, child sexual/physical abuse and the after-effects of childhood trauma.
What Joanne brings to the therapeutic process is a unique combination of life experience, a prior career in corporate America, community involvement including being a member of and co-chairing state-wide work groups focused on improving the lives of children, a decade of providing guidance, support and counseling to people in need, a sense of humor about life, and an easy-going personality.
Breakwater Counseling Center is filled with natural light and has clean and modern amenities. The building amenities include: ample and well-lit parking, comfortable waiting room, close proximity to shops, restaurants, public transportation and easy highway access.
Schedule An Appointment
Contact Breakwater Counseling