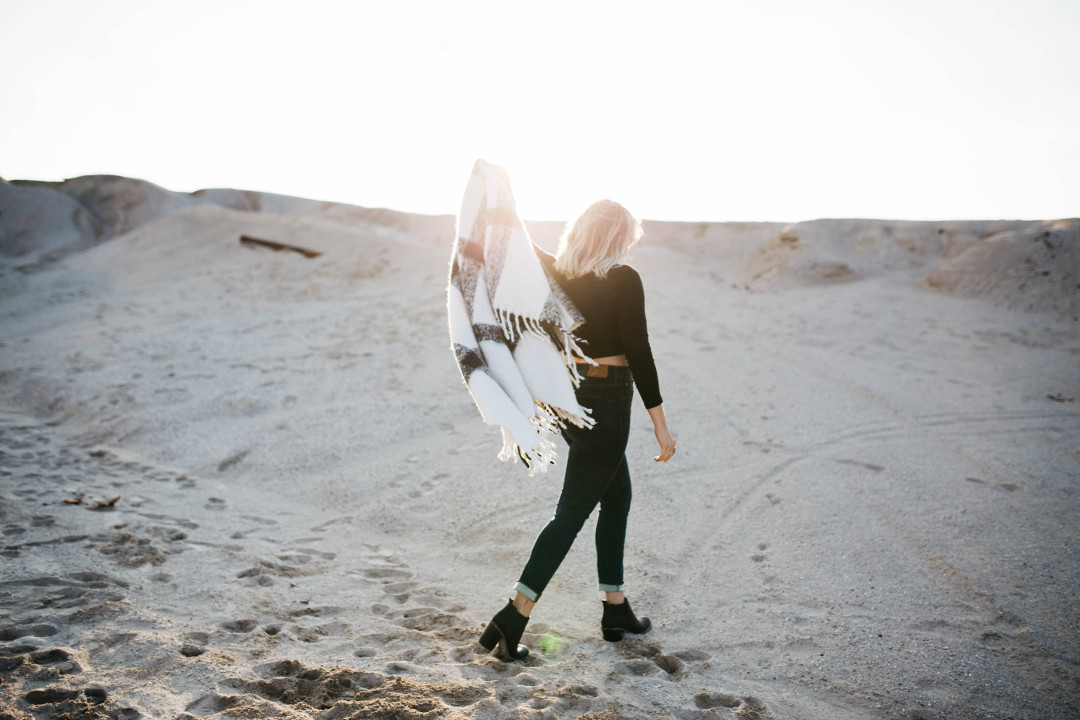 Individual Counseling
Are you or a loved one struggling with anxiety? Are you feeling unmotivated and sad, thinking that nothing will ever change? Are you or a loved one exhibiting aggressive behaviors – including angry outbursts and/or physical aggression? Have you experienced trauma or abuse in your life? Or, maybe you are at a transition point, feeling hopeful and excited, but looking to focus your energy? 
Individual Counseling at Breakwater Counseling Center (BCC) can help. You or your loved one can find a calmer, healthier way to deal with difficult issues, challenging life events and life transitions. Sometimes we are unable to fix or change events of the past and we cannot force change to happen in someone else. Individual counseling can help you to clearly define problems or issues, teach you more effective coping skills, and help you find best-fit solutions. Individual Counseling will offer you a safe place to process difficult feelings, such as grief, hurt and loss. Individual Counseling can help you to explore your passions, dreams and hopes. Individual Counseling can assist you in the process of moving forward and embracing the life you envision for yourself and your loved ones. Individual Counseling at Breakwater Counseling Center can help.
Contact Joanne for a free in person consultation; or to schedule a 50- Minute Individual Counseling session.
Schedule An Appointment
"I alone cannot change the world, but I can cast a stone across the water to create many ripples."

Mother Theresa